For those who know me, all these years I have been battling and tried many tool to block myself against online pornography. The best software in my opinion is still Netnanny. And if you have been with me, you also know that one of the main reasons I refuse to get a smart phone is also because of this struggles in me. However, June this year I bought a new smart phone at last. Can't remember the exact reason. And I purposely use UMobile lowest plan RM18 or RM28 so that lesser data plan means I sort of can prevent or minimize the possibility for myself to fall into it. I think it does help in certain extend.
Then about a month plus ago, I feel the need to buy a computer desktop. I think the last time I bought a computer desktop is about 10 years ago? The main reason is to prepare myself for new job in software development line as just tender my resignation. Since my software development skill in more on web application, I needed much training resources like from youtube to update myself with latest .NET technology and brush up my technical skill. Thus, I have to get more heavy-usage data plan. And I also didn't install Netnanny or activate Family Safety. I think reason being is installing this type of software sometimes can be very time-consuming and hassle just to make sure the configuration is 'balance' (block what should, unblock what shouldn't). So since then, I fell more often into this struggles.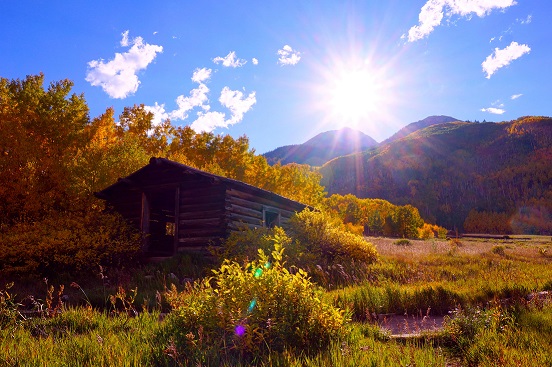 So, I come out with 2015 New Year Resolutions / Goals, this is one area that I wish to have victory. And this is my plan. This is quite a new plan. I will still remain do not relying on software. What I plan to do is I will create an online self-accountability log in this public website. So you and all my readers are indirectly keeping me accountable. I do not have if this is feasible or the best way but I will just give it a shot.
"Therefore, since we are surrounded by such a great cloud of witnesses, let us throw off everything that hinders and the sin that so easily entangles" – Hebrews 12: 1
Related Link