Font Size [
larger
|
original
|
smaller
]
Blog
---
Overcoming discouragement
"
Do not let what you cannot do interfere with what you can do.
"
John Wooden
Custom Search
---
Articles/Learning
---
Useful Tips
---
Miscellaneous
---
Recommendation
Lelong! Cheap Sales!
Created on Tuesday, 18 April 2011
Something in my house which I want to sell. If interested, please contact me.


Original VCD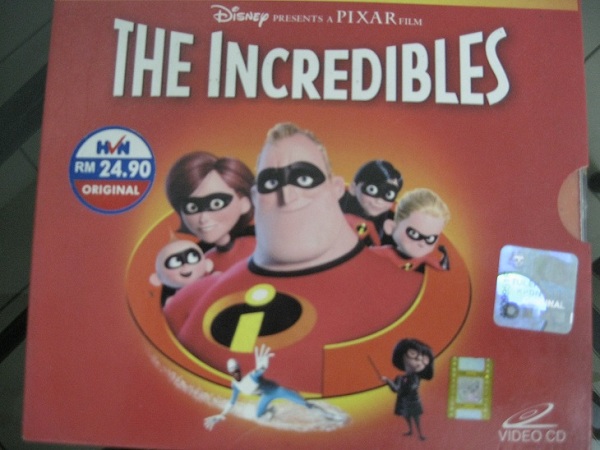 Selling Price: RM3
Reason to sell: Already got the DVD version.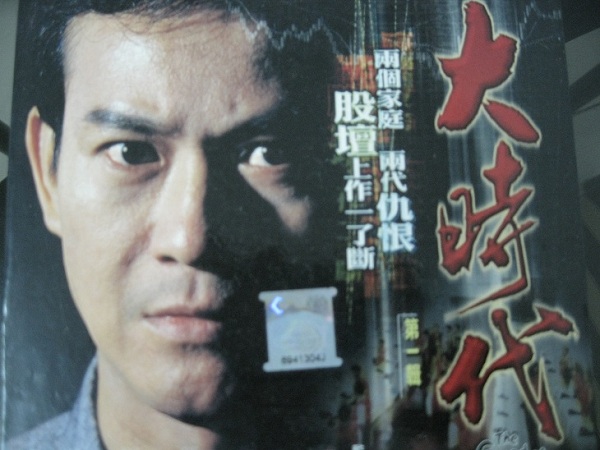 Selling Price: RM15
Reason to sell: Already got another VCD which has both Part 1 and Part 2.
Books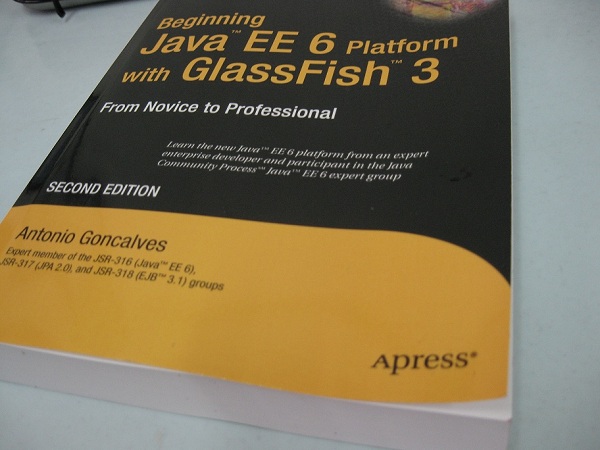 Selling Price: RM50
Got this book during my company Java training. But this book is not used at all during training. So this book is 95% new and I only flip this book a few times and put inside my drawer. You can see the side pages of the book is white color. Only one unit available. Original price I found is USD 44.99.
Collectables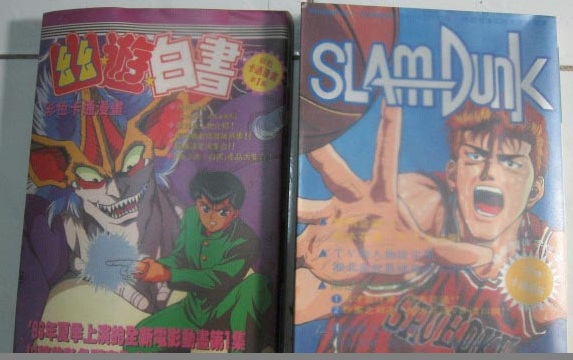 Antique Comic Book: Rare Yuyu Hakusho and Slam Dunk Single Series
These comic age more than 15 years I believe. I bought them from my friend when I'm still secondary school time. It is not easy to find these comic anymore now.
But, they are well kept. I put them in 2 boxes (extra protection), so won't easily get dust. These comics book are all wrapped very nicely. NOT a single page torn, as far as I remember. You won't believe it, they are still in very good condition, like new (I rate them 90% like new). I know I can say this confidently because it is true. That's why I sell it this price, each for RM5. Slum dunk comes with an original poster attached to the book.
---
I stay in Bandar Tasik Selatan and I work near Masjid Jamek LRT station and I drive. You need to self-collect it. Price for some item is negotiable. Sincere buyer only. If interested, you can contact me. However, I might not able to reply all sms.