Font Size [
larger
|
original
|
smaller
]
Blog
---
"
A cheerful heart is good medicine, but a crushed spirit dries up the bones.
"
Proverbs 17:22
Custom Search
---
Articles/Learning
---
Useful Tips
---
Miscellaneous
---
Recommendation
Childhood Photos (Before Primary School)
Created on Monday, 11 November 2013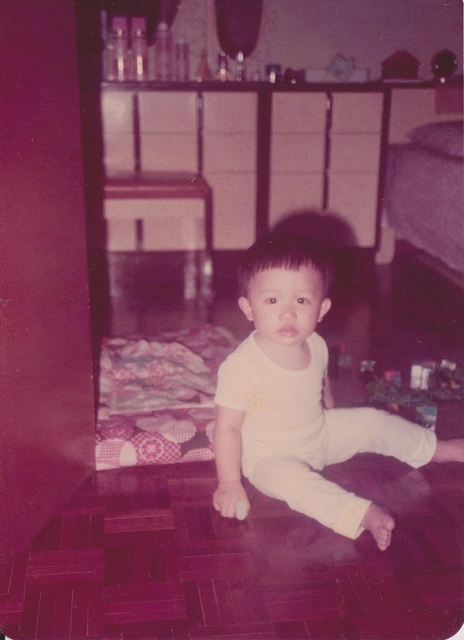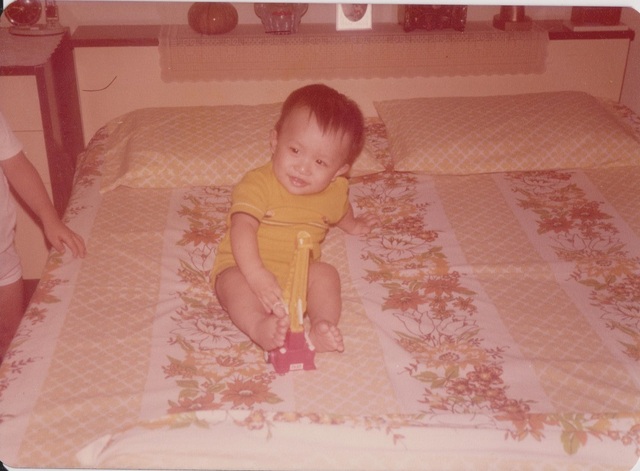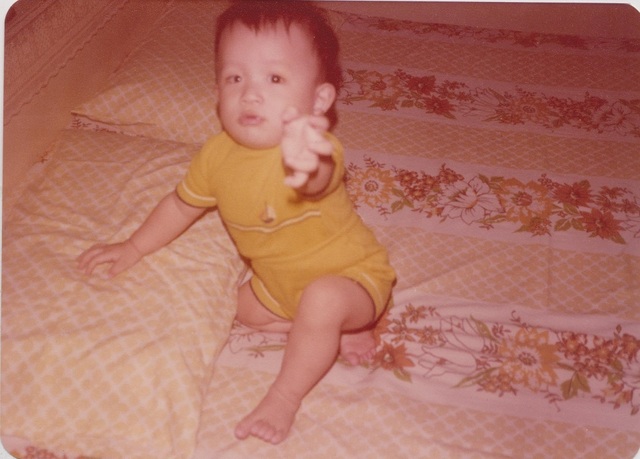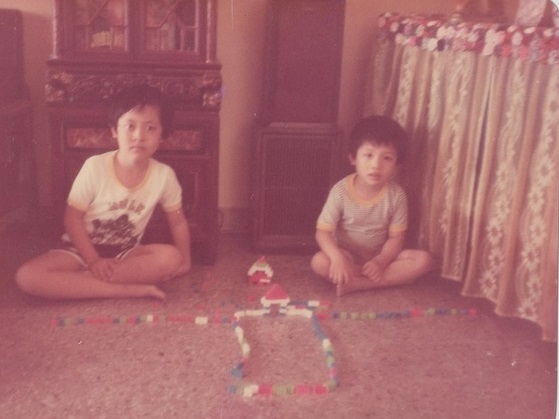 ---
Four years old special birthday celebration - 6 Photos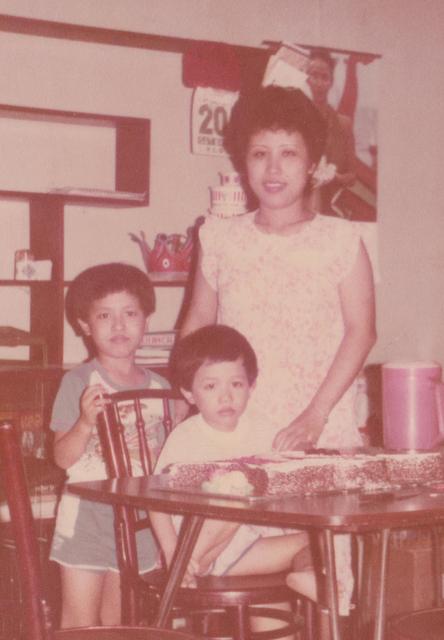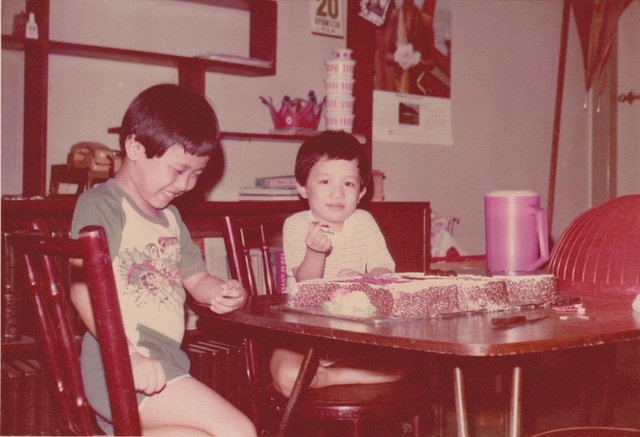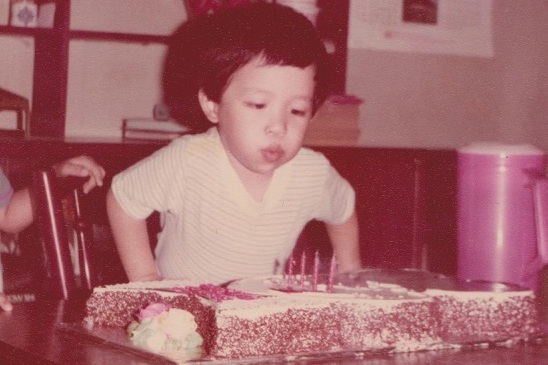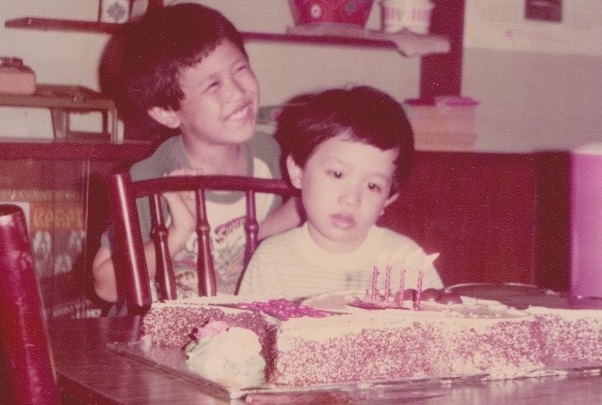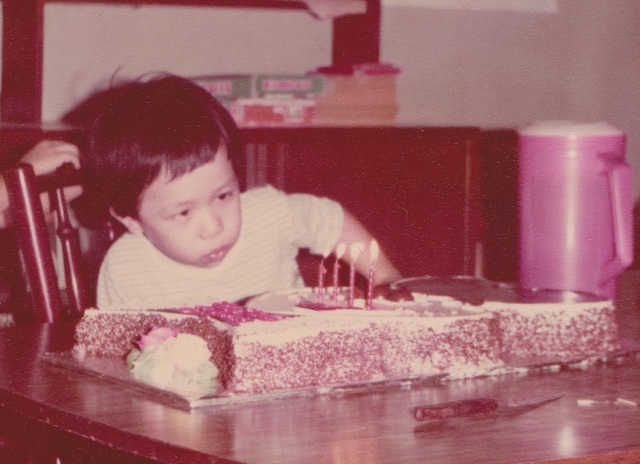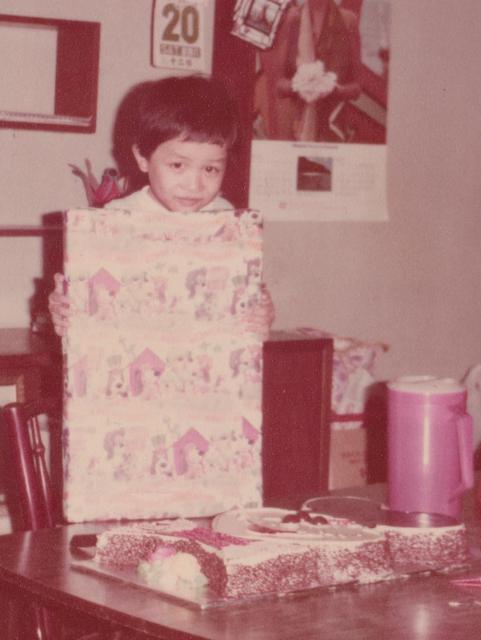 ---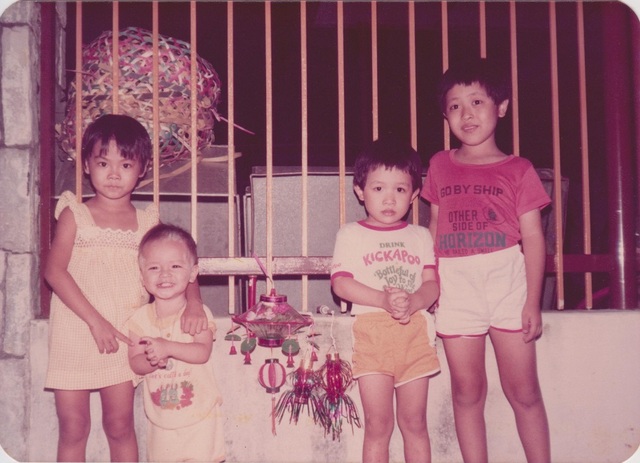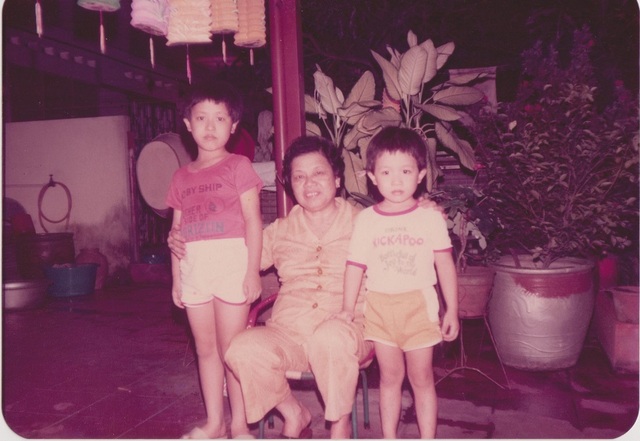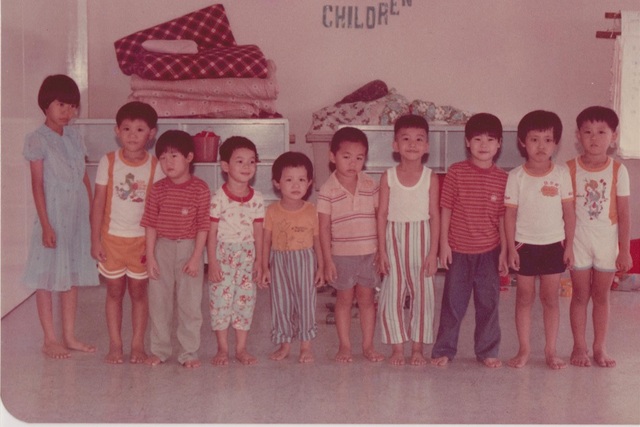 I like this photo because I am the outstanding one...haha!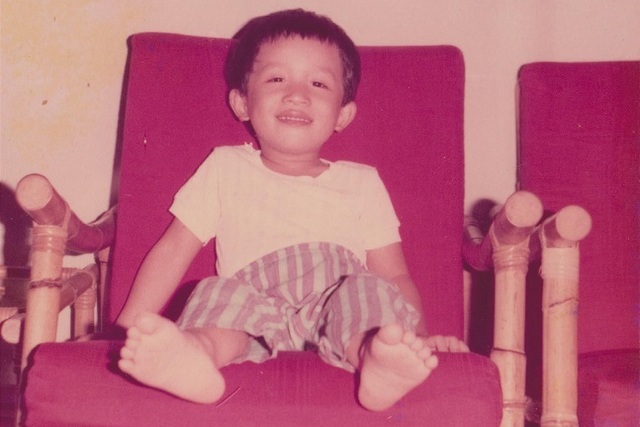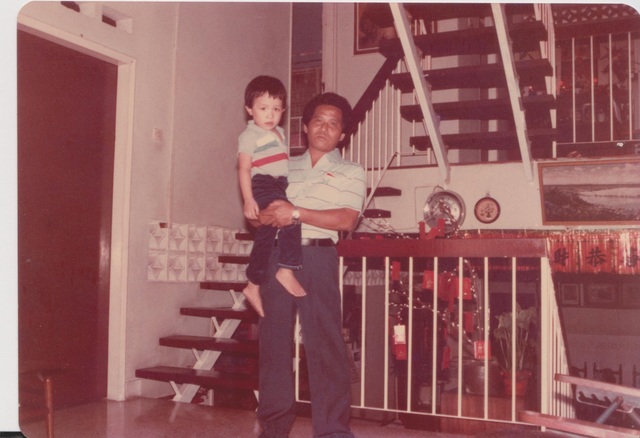 I realize that I hardly have any photo with my father during my childhood and I think this is the only one so far.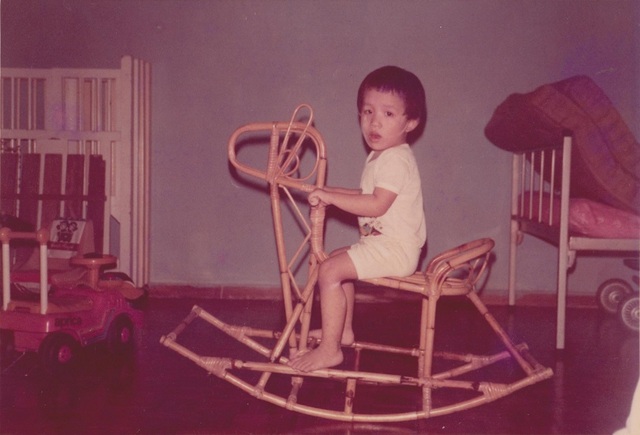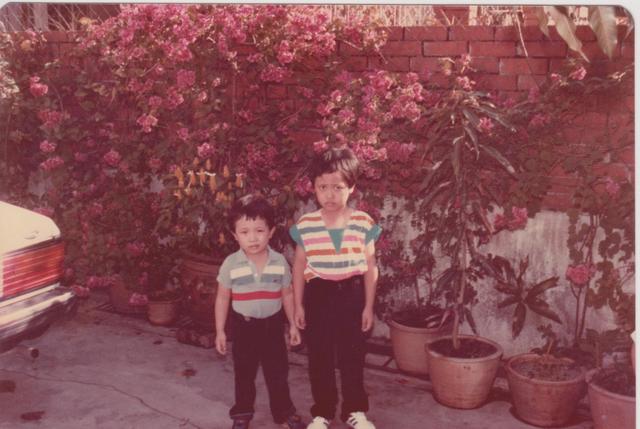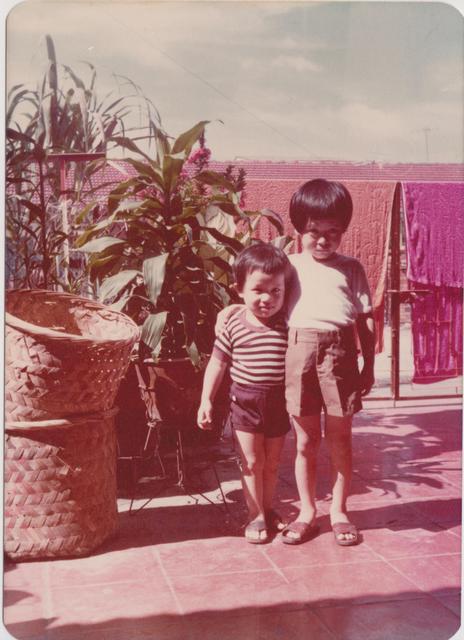 ---