Font Size [
larger
|
original
|
smaller
]
Blog
---
"
Leave your simple ways and you will live; walk in the way of understanding.
"
Proverbs 9:6
Custom Search
---
Articles/Learning
---
Useful Tips
---
Miscellaneous
---
Recommendation
KL Bird Park - World's Largest Free-Flight Walk-In Aviary
Created on Monday, 17 December 2012
Some photos I took this year in KL Bird Park. Worth to visit at least once if you have never been there.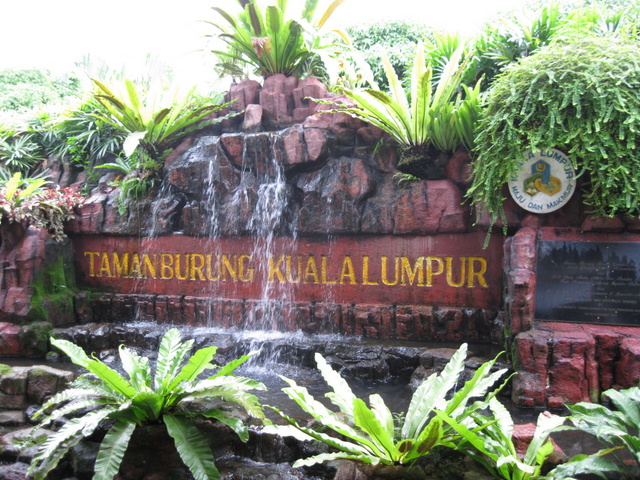 There are over 3,000 birds of 200 local and foreign bird species in this is 21 acres bird park!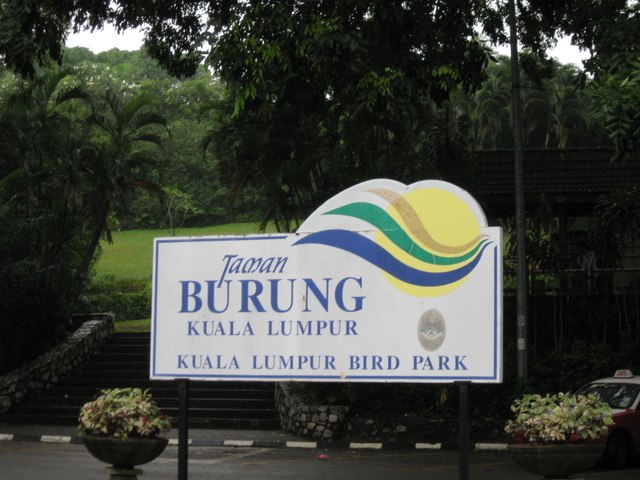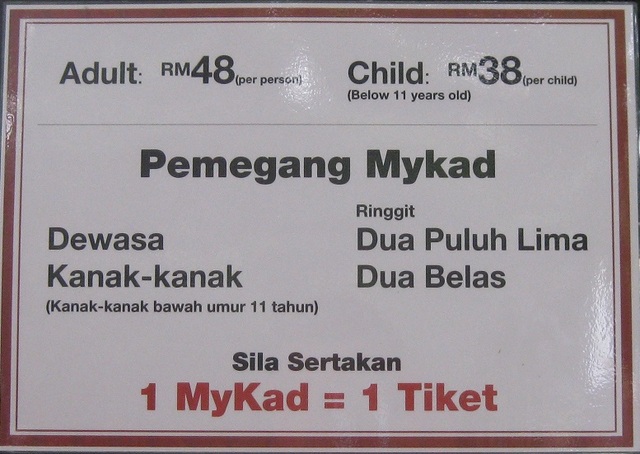 Fortunately, I only bought the ticket for RM12. Bought it during Matta fair.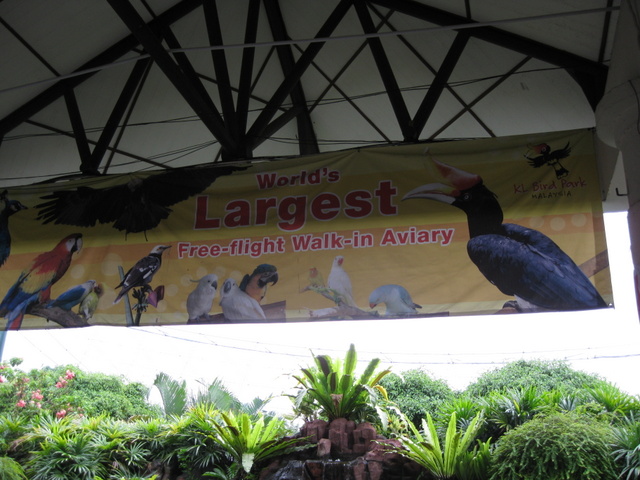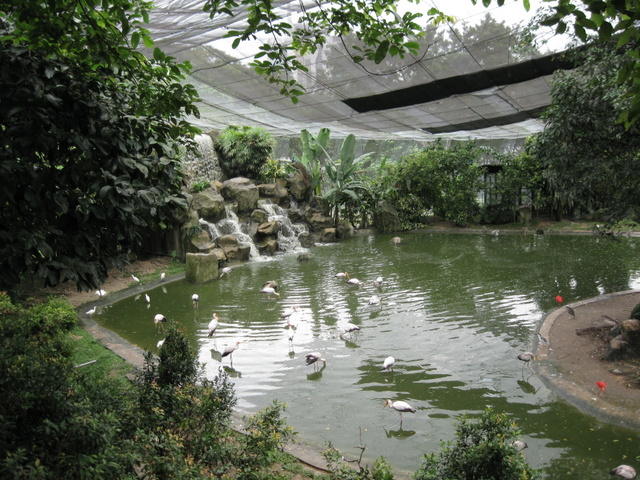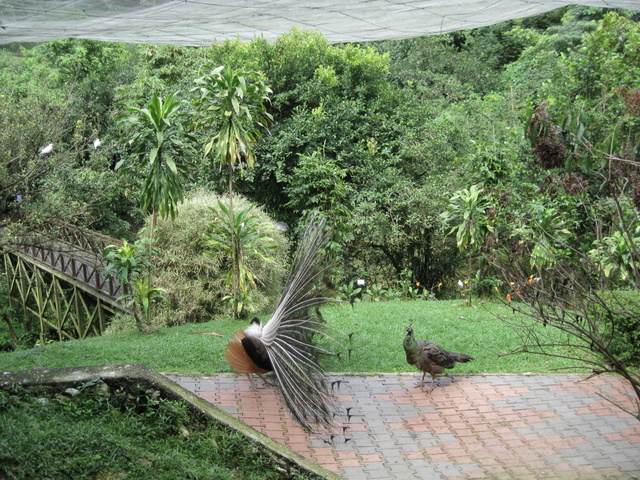 This is how a male peacock courts a female peacock, no seriously :)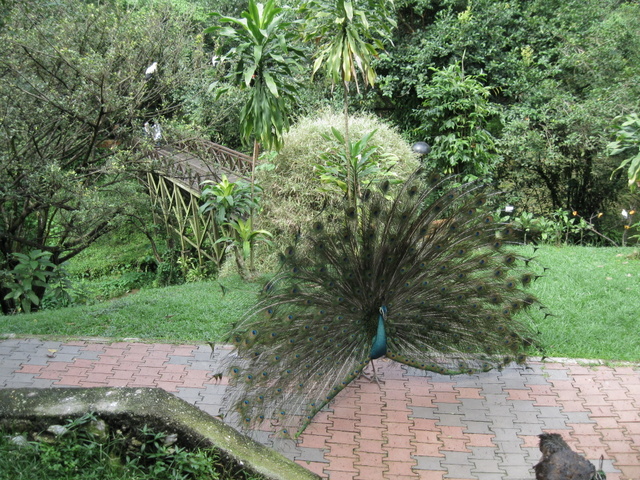 But he failed :)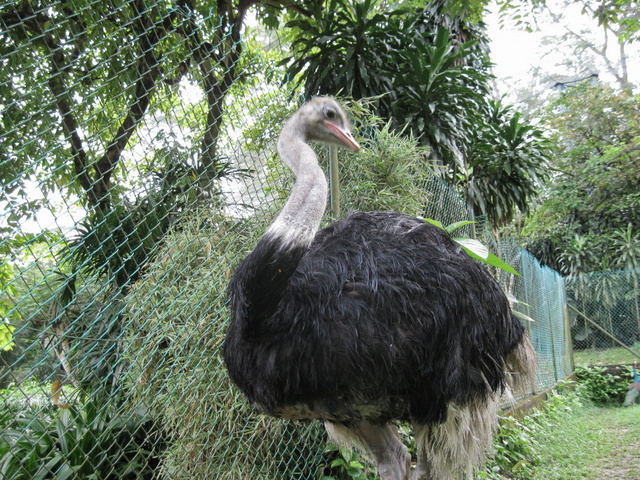 Yes, you can see ostrich (largest bird) in this KL Bird Park but this bird is surrounded by fence.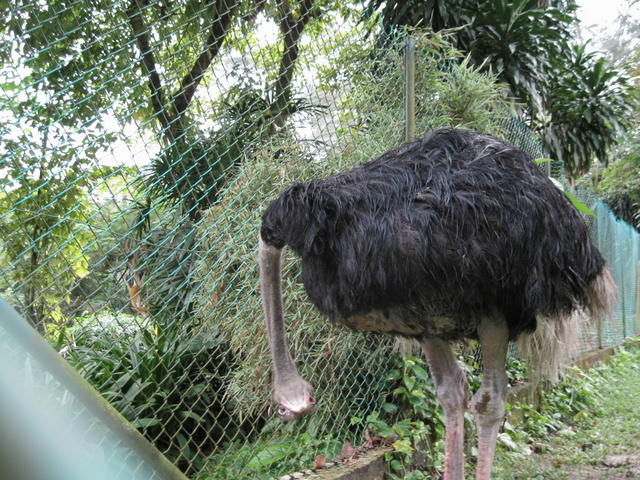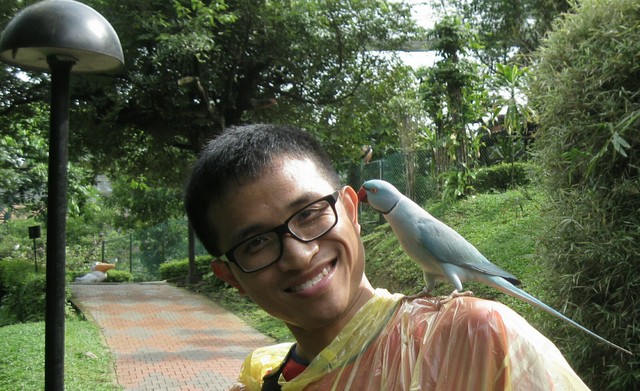 Close encounter with a parrot :)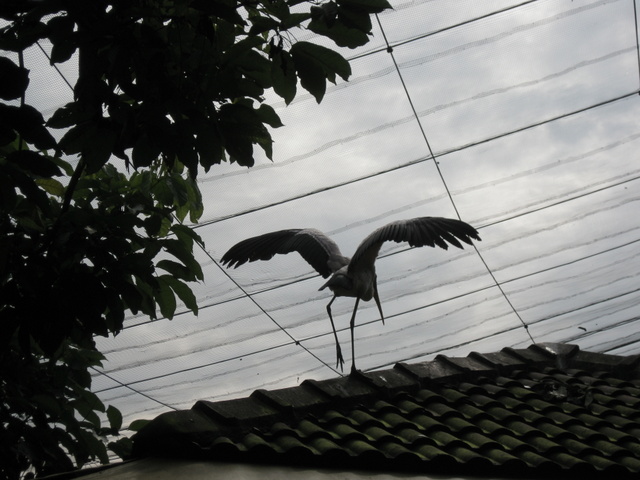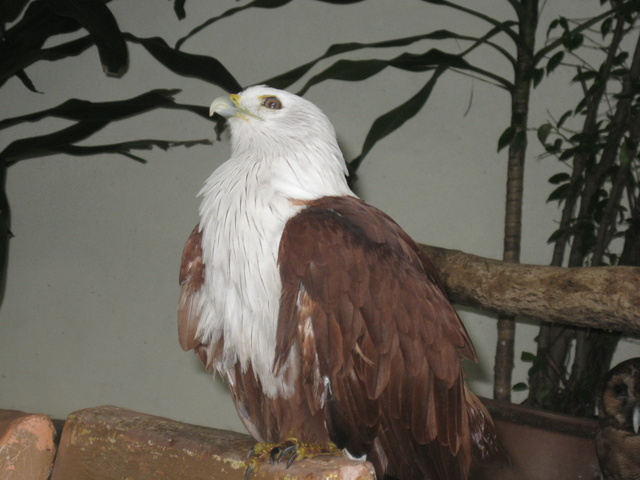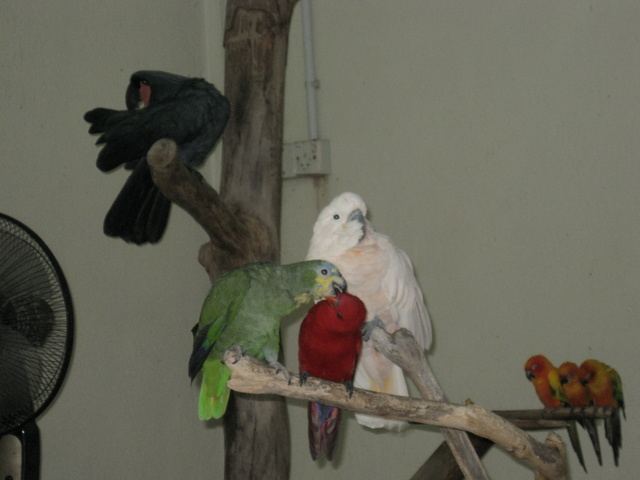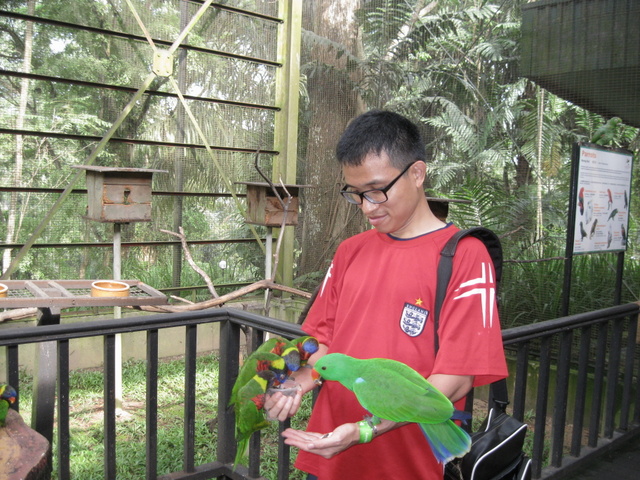 Feeding parrots 'kua chi'. If you bring it yourself, you could save up some. Otherwise, buy from there is RM2.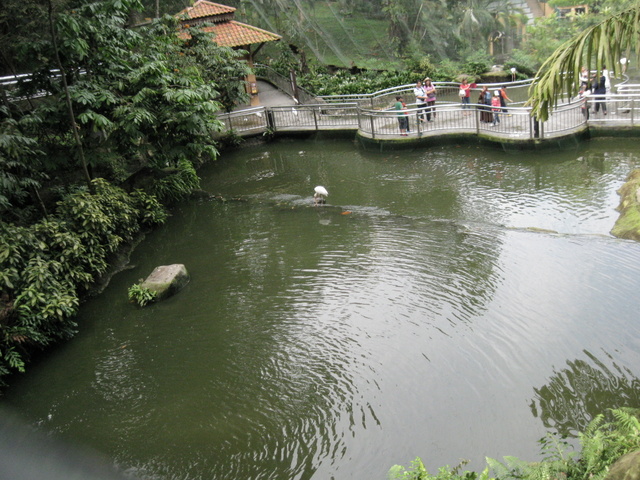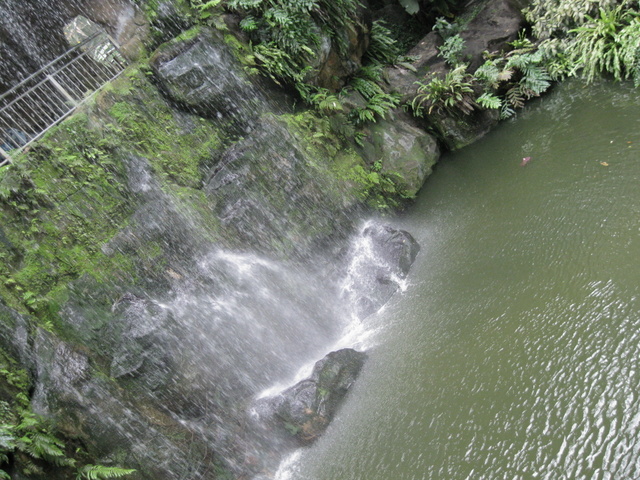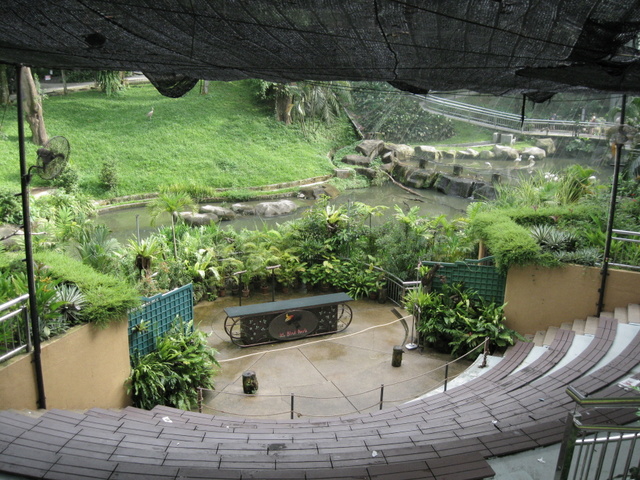 Some videos: