Font Size [
larger
|
original
|
smaller
]
Blog
---
Creativity
"
I will master something, then the creativity will come.
"
Japanese Proverb
Custom Search
---
Articles/Learning
---
Useful Tips
---
Miscellaneous
---
Recommendation
How To Open A Durian Within Two Seconds?
Created on Monday, 9 January 2012
Edited on Friday, 13 January 2012
This is the first durian-opener-device I ever saw! Pretty efficient tool! This fruit orchard is located at Bentong and this is also my first visit to a durian orchard. I am a city boy ma! :)
More Videos:
Some Images: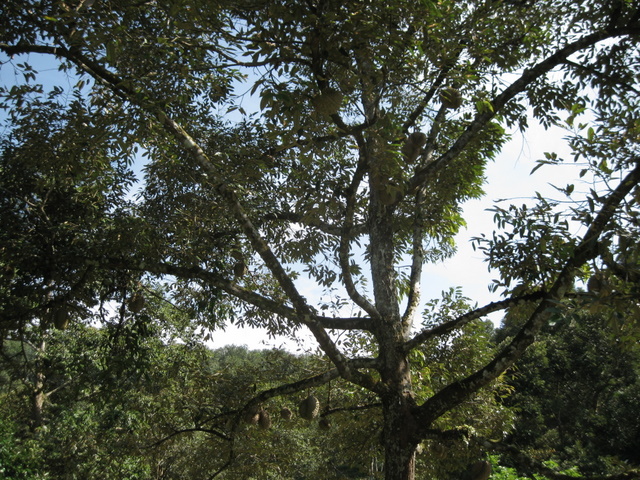 Durian Tree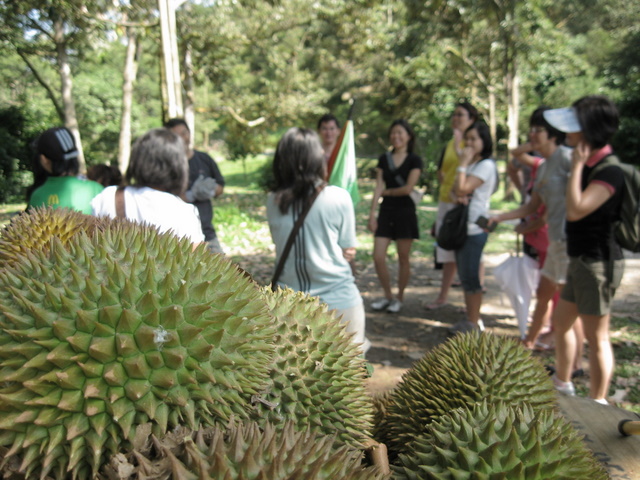 Sharing from the durian orchard owner.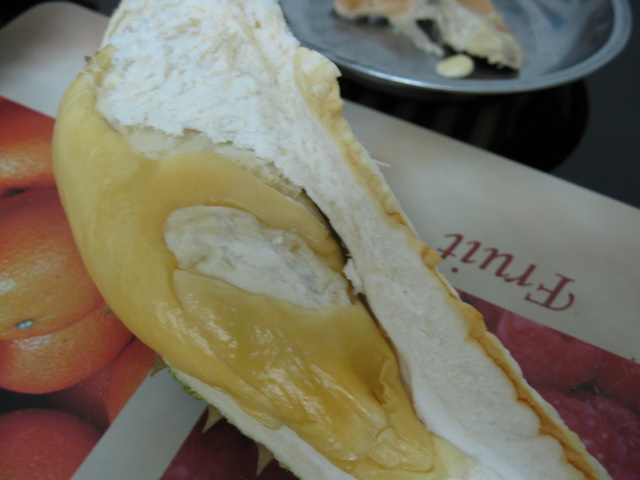 Bamboo Leg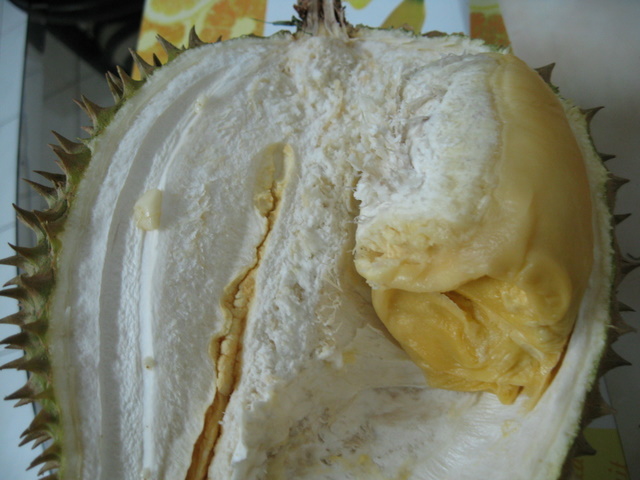 Bamboo Leg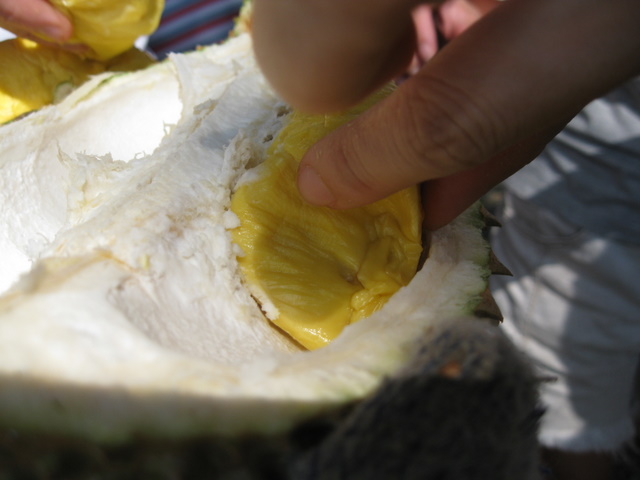 Musang King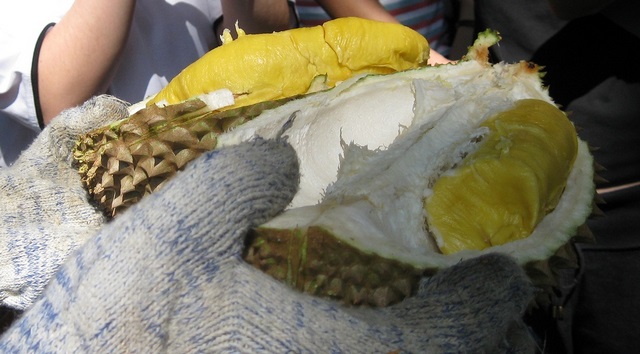 Musang King