Font Size [
larger
|
original
|
smaller
]
Blog
---
Ideas
"
To have a great idea, have a lot of them.
"
Edison, Thomas A.
Custom Search
---
Articles/Learning
---
Useful Tips
---
Miscellaneous
---
Recommendation
Beautiful Taiping Lake Garden
Created on Friday, 11 February 2011
On 4 February 2011, my church friends brought me to Taiping Lake Garden, Perak. It is my first time to Taiping and as well as this beautiful lake. I googled a bit and found out that this lake was established in 1880 and is one of the oldest lake in Malaysia.

Some photos and videos which I took to share to all. Enjoy!
Videos:
Cool Jogging Pathway (4.83MB WMV)
Big and old trees in Taiping Lake Garden (6.86MB WMV) - These old trees are more than one hundred years old. Its branches are so long that they went over the opposite side of the road and even reach the lake! Maybe I shall name these trees as "The-Drinking-Old-Trees" :)
Images: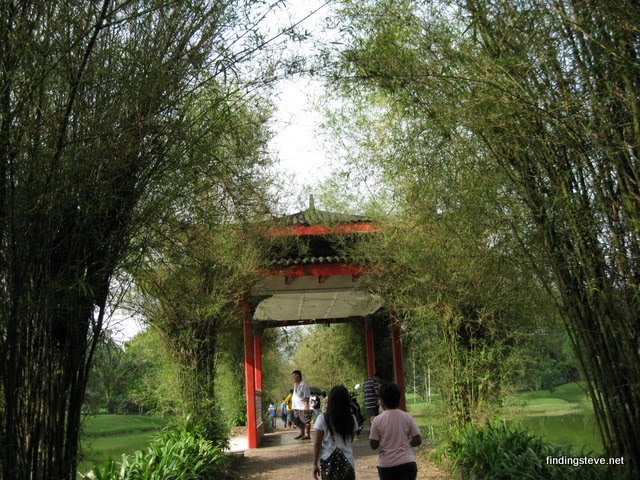 Back door entrance.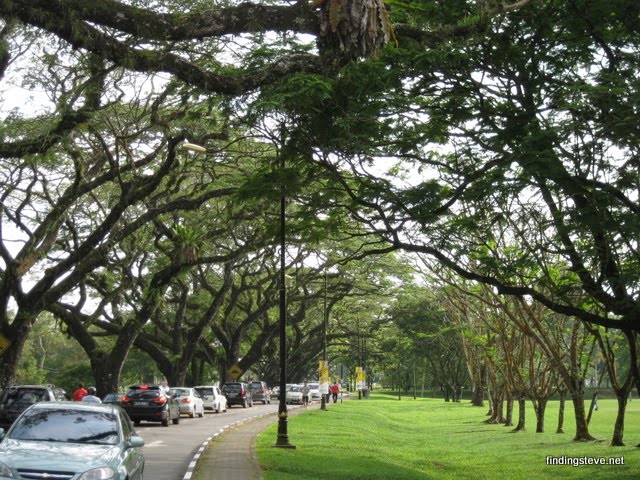 Good old trees at the road side.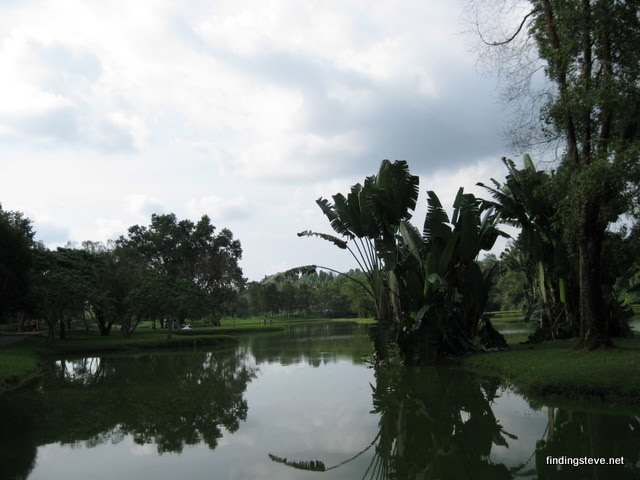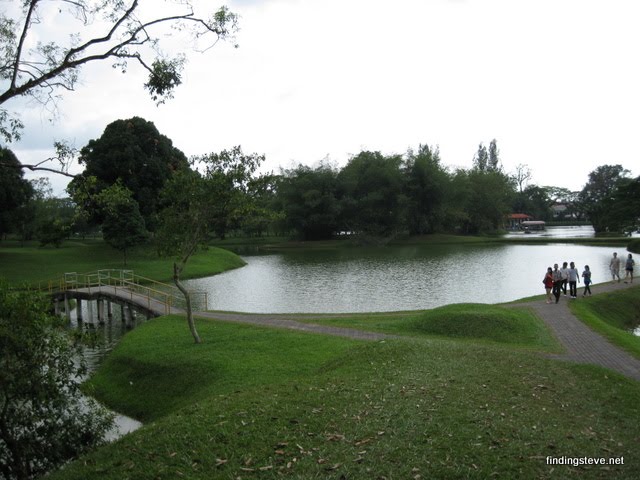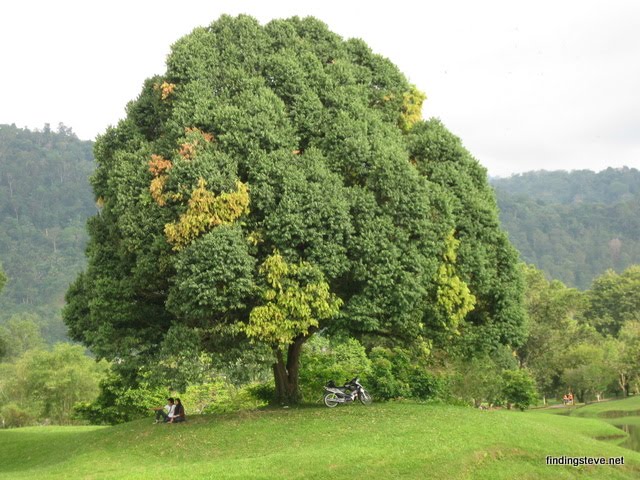 This picture can help you imagine a bit how big this tree is. :)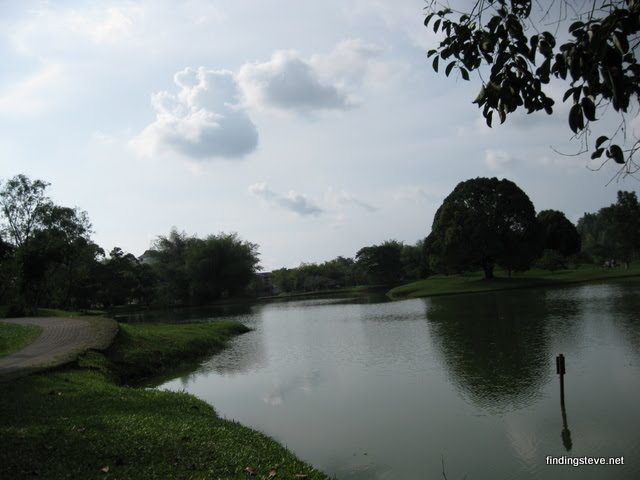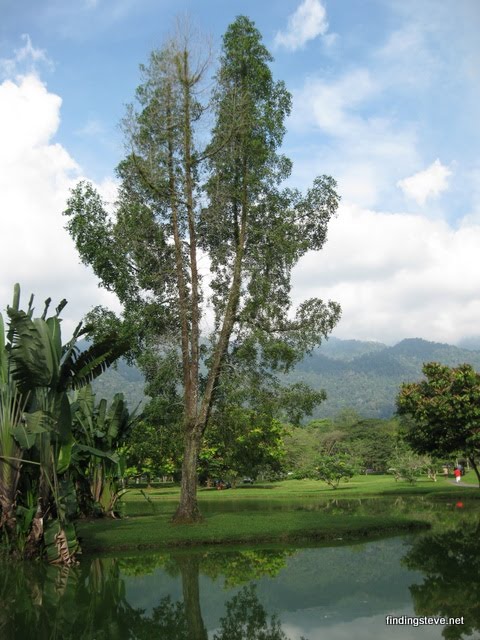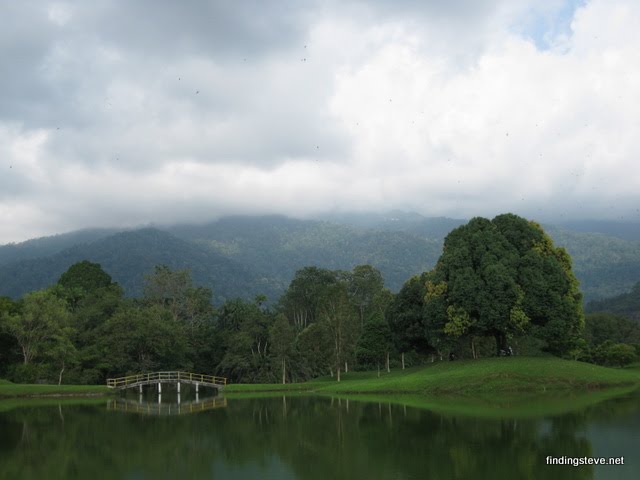 Yes, this scene was taken from this Taiping Lake Garden, Malaysia :)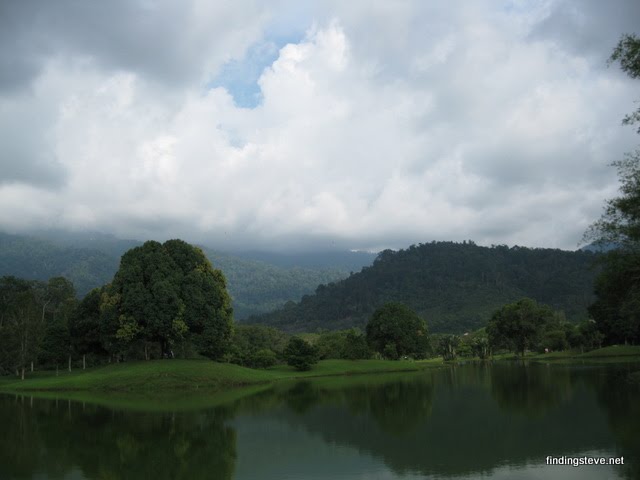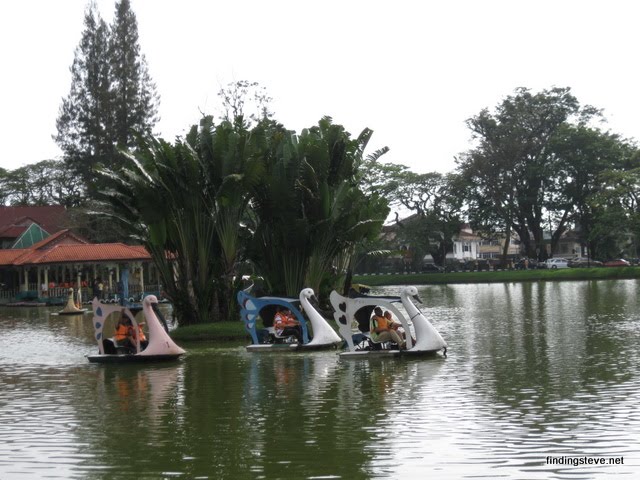 You can swan boating with friends and family.
Related link -
What Bug Is This?