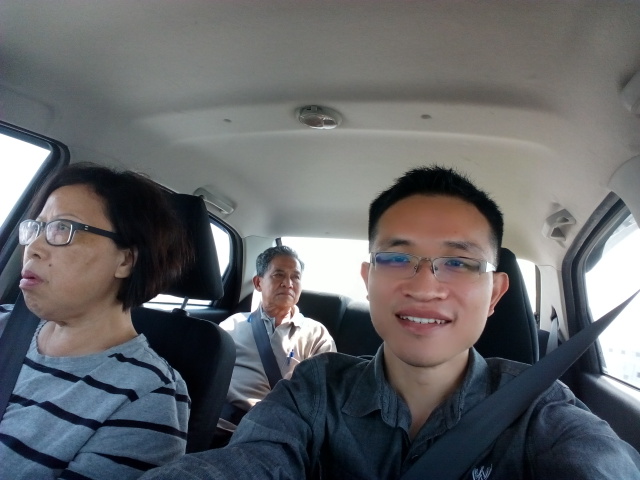 When we reached Penang island, we tried to go to this place called "Island Glades" as arrange by my friend. Following the Google Map GPS, we went to another "Islands Glades". Lesson learned – Use common sense and communicate more to double-confirm the actual distance. But good also, so that we know another place in Penang.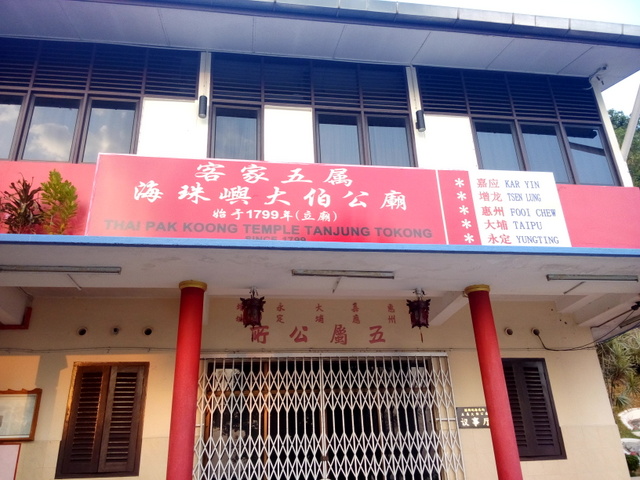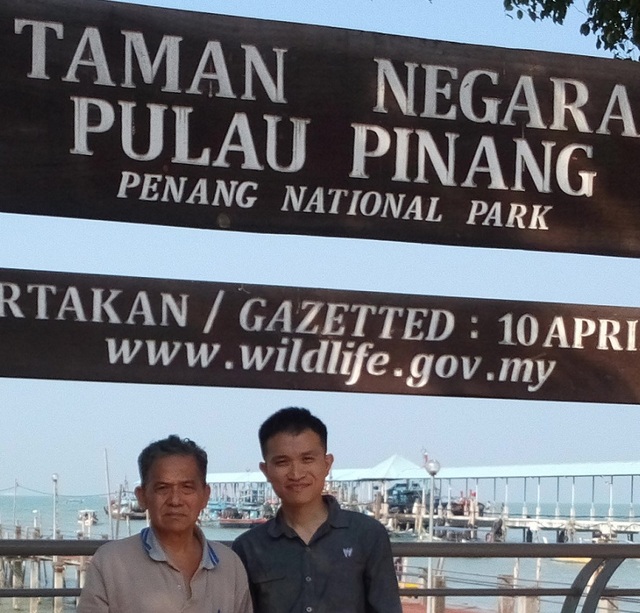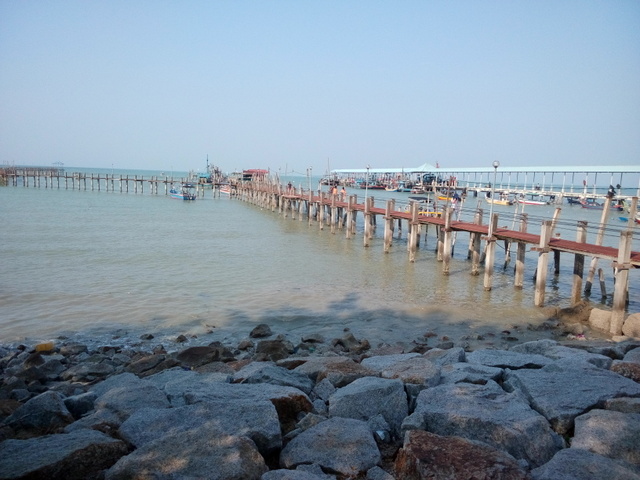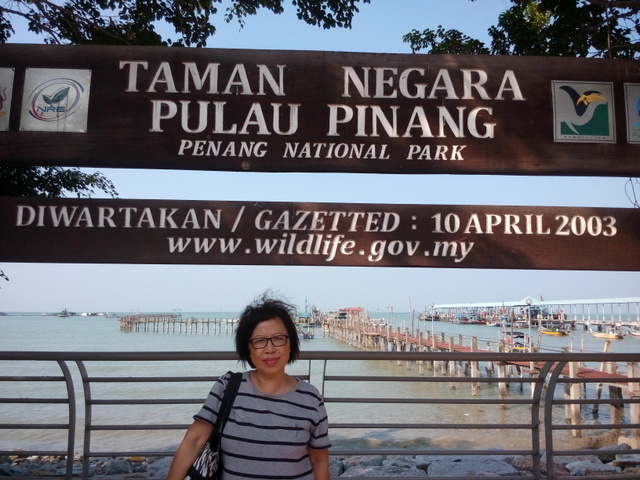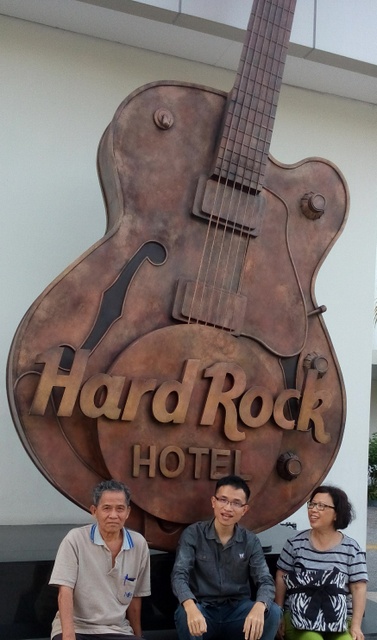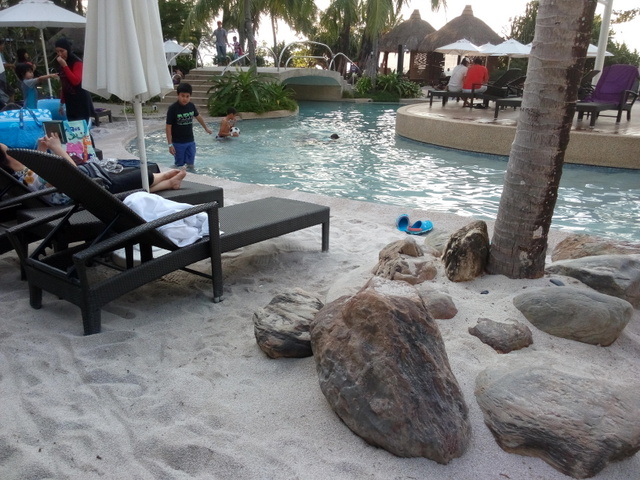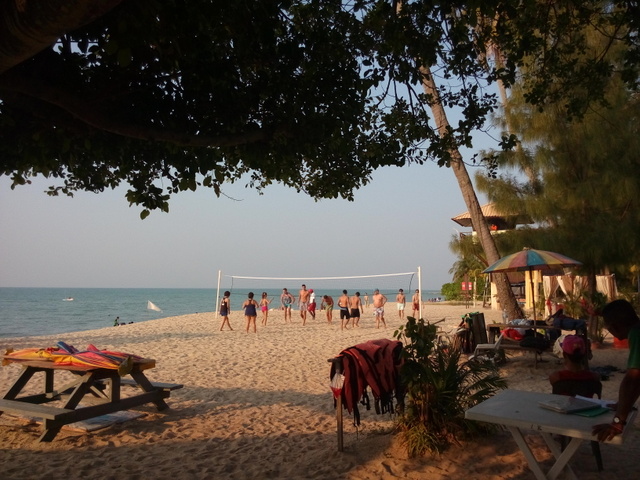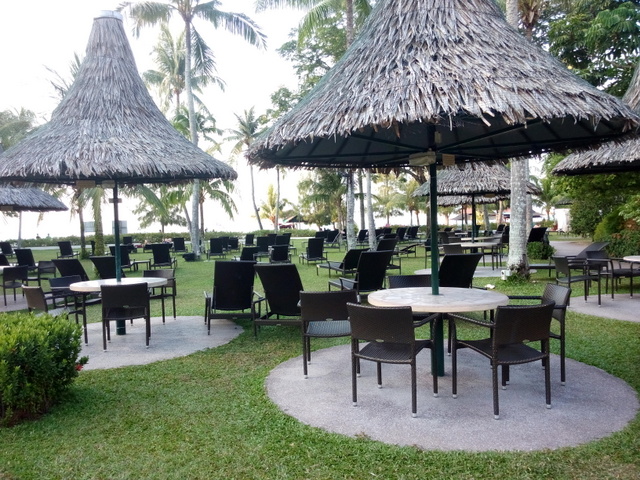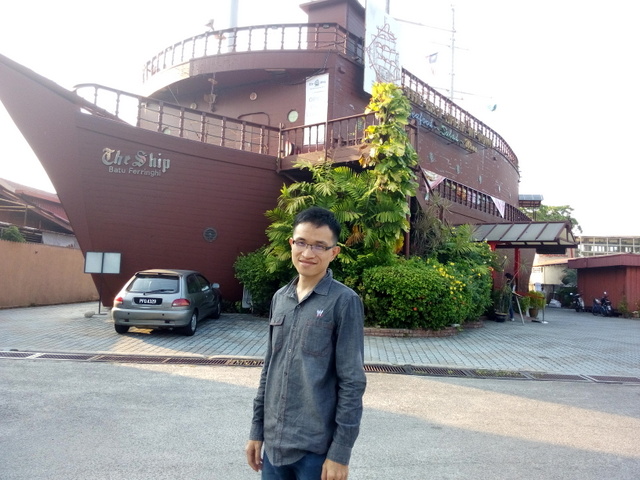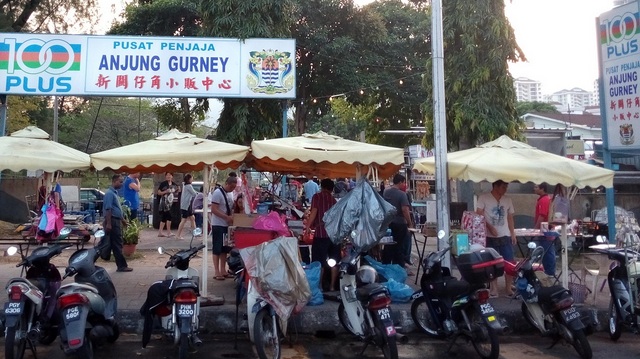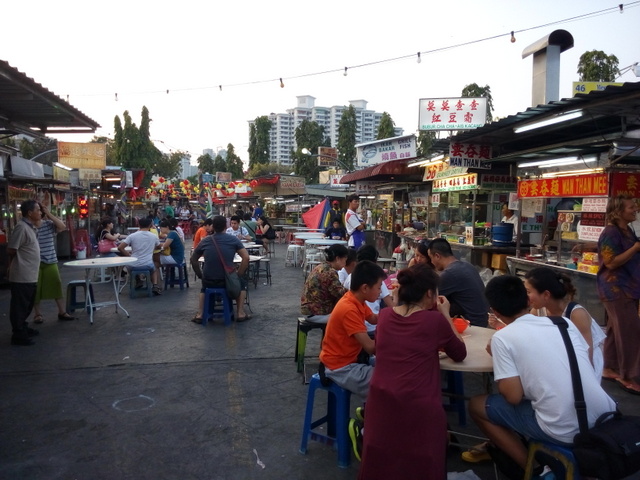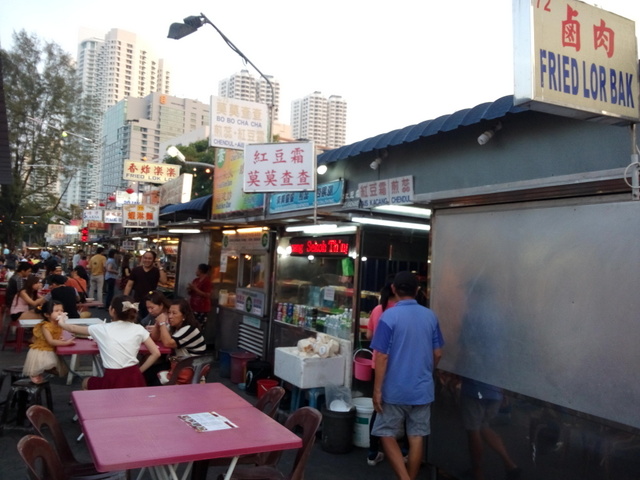 Then, we then explore Esplanade which is just nearby and then 'supper' at this place below.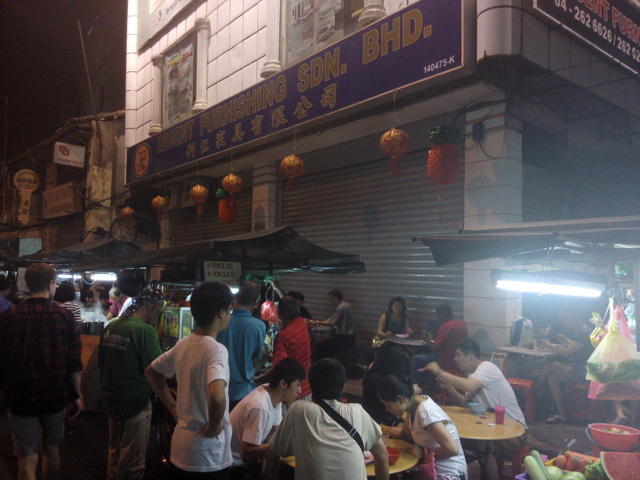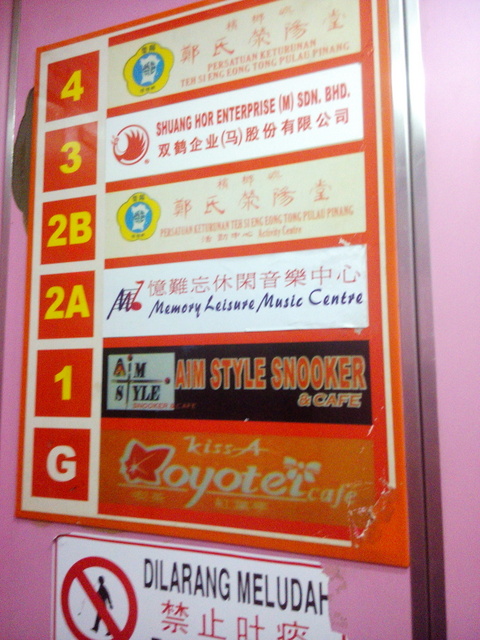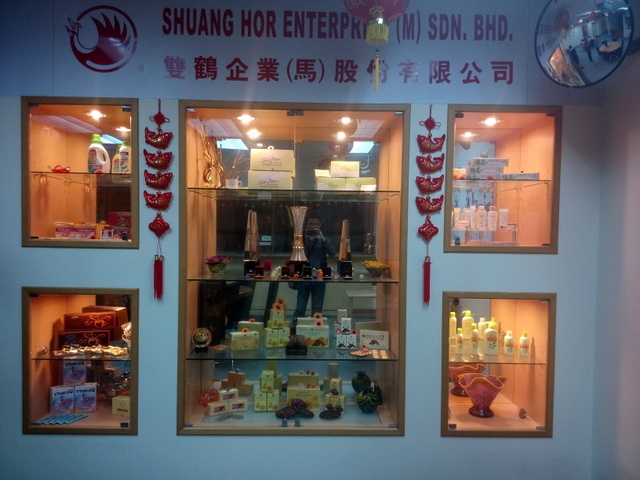 As I reflected today what happened that time and this trip, I felt so emotional because I didn't realize that my parents already aging. My father is now so-called retired while my mom's knee is weak. My parents are the persons who love me the most in my life. I am glad this I can have this trip that we can spend quality family time. I shall always remind myself to love and appreciate them more and plan more family trip while they are here and still able to walk.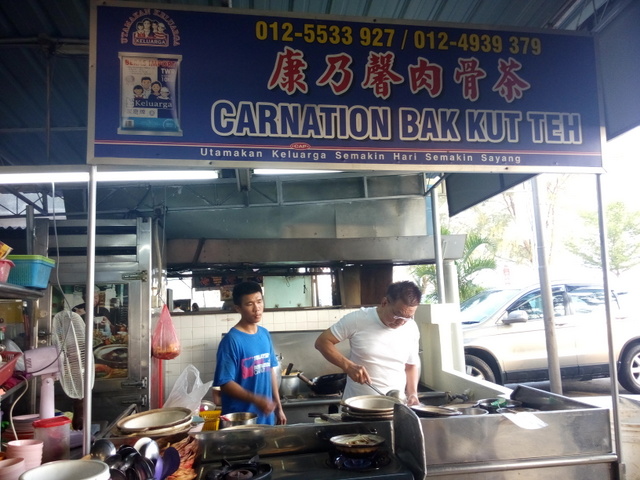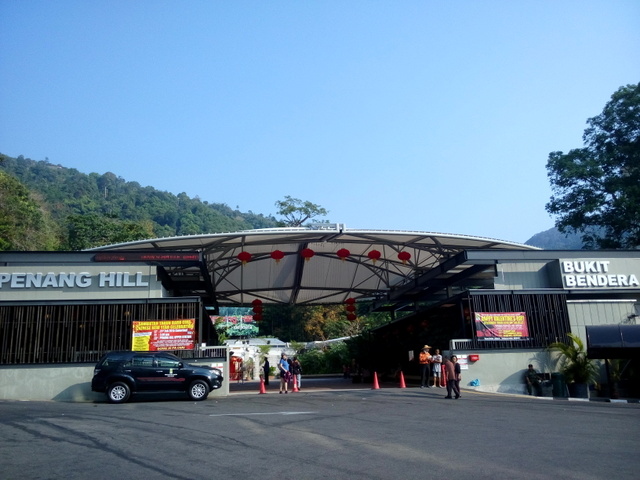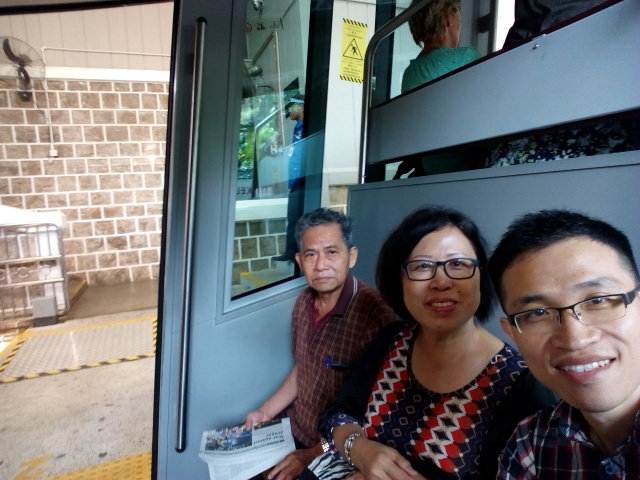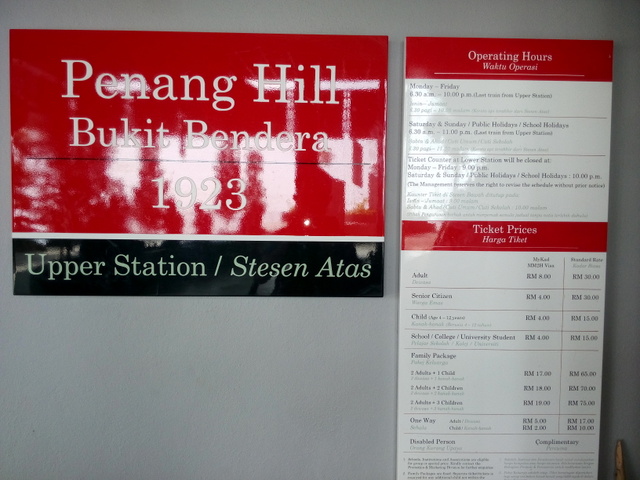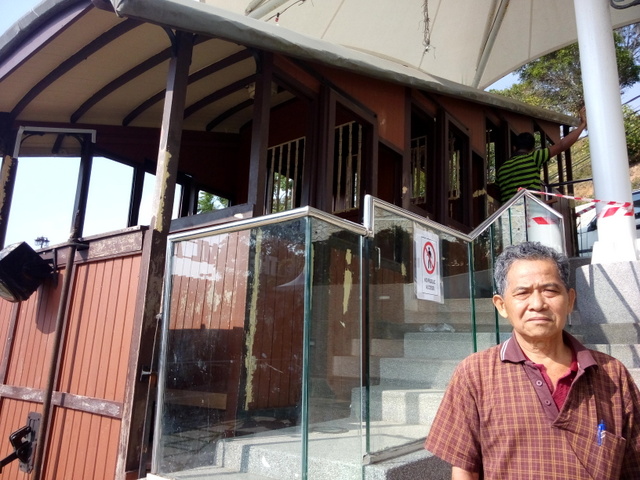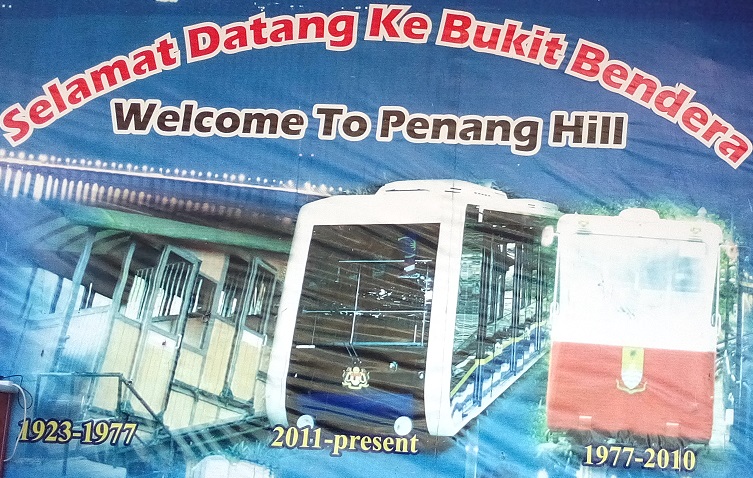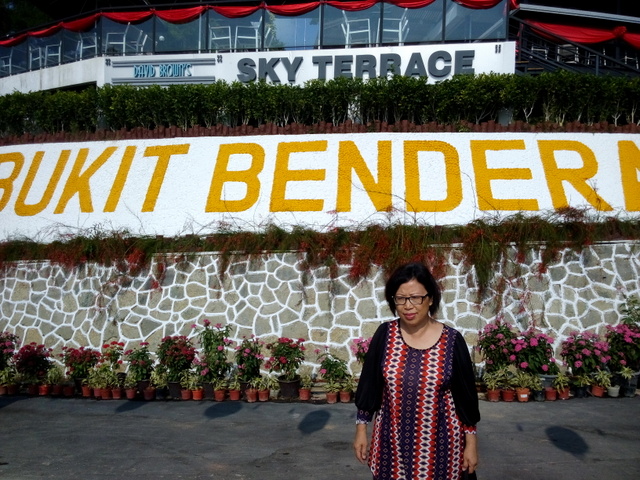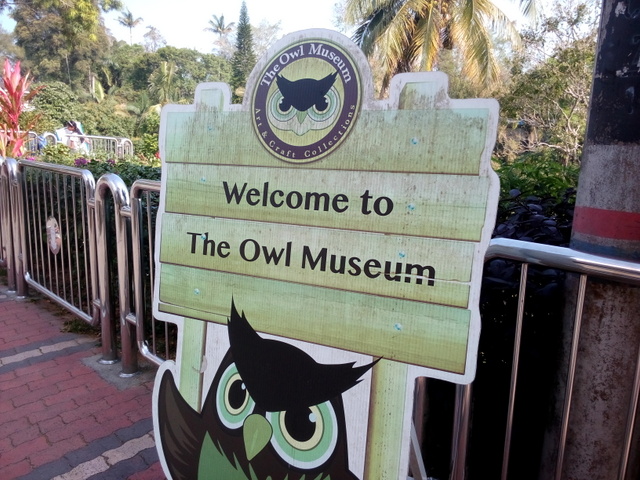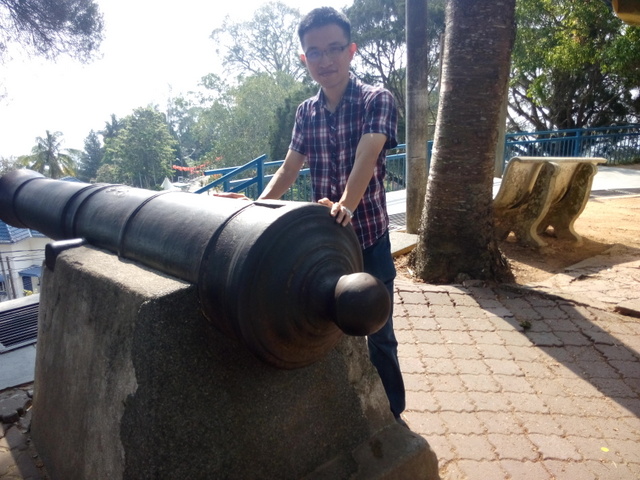 You can stay a night there too. The only hotel in Penang Hill is Bellevue Hotel. Standard room is about RM 300 per night.
Next, we makan lunch in Taman Islands Glades. Suppose to makan with Darick, our brother in Christ who lead Penang church but couldn't happen due to time limitation as we need to rush to Bukit Mertajam to visit a cancer patient.
p/s – Time Machine, bring me to year 1991-1992.